Quality Painting Services in Tampa Bay Area
Hi, my name Is Victor Falcon. Get a fast quote for any of your painting and decorating needs.
How My Painting Passion Began
Born in Puerto Rico, Made England his home in 2007, In 2022 Victor moved to Tampa Bay bringing with him over 20 years experience in the painting industry. Victor has always been goal driven and has had passion for self-improvement and achievement.
As the owner of VF Painter, Victor sees it as his mission to help his clients customize their space so they can enhance their property experience. His company has grown quickly because of his passion to deliver quality results on projects and enriching the lives of his painting team.
Victor values his relationships with his clients and VF Painter has already gained a large network of repeat customers that trust his knowledge and business practice. Having moved many times over the years, Victor appreciates all that it takes to make a home. He has honed a creative process that starts with listening — hearing what you want, understanding what you need and using what He discovered to create the perfect backdrop for your life.
VF Painter understand that you can't always keep food out of the family room and your dog off the sofa, because Victor lives this reality daily. That's why he specializes in painting liveable, family-friendly & pet-friendly homes where you will be proud to host your family and friends.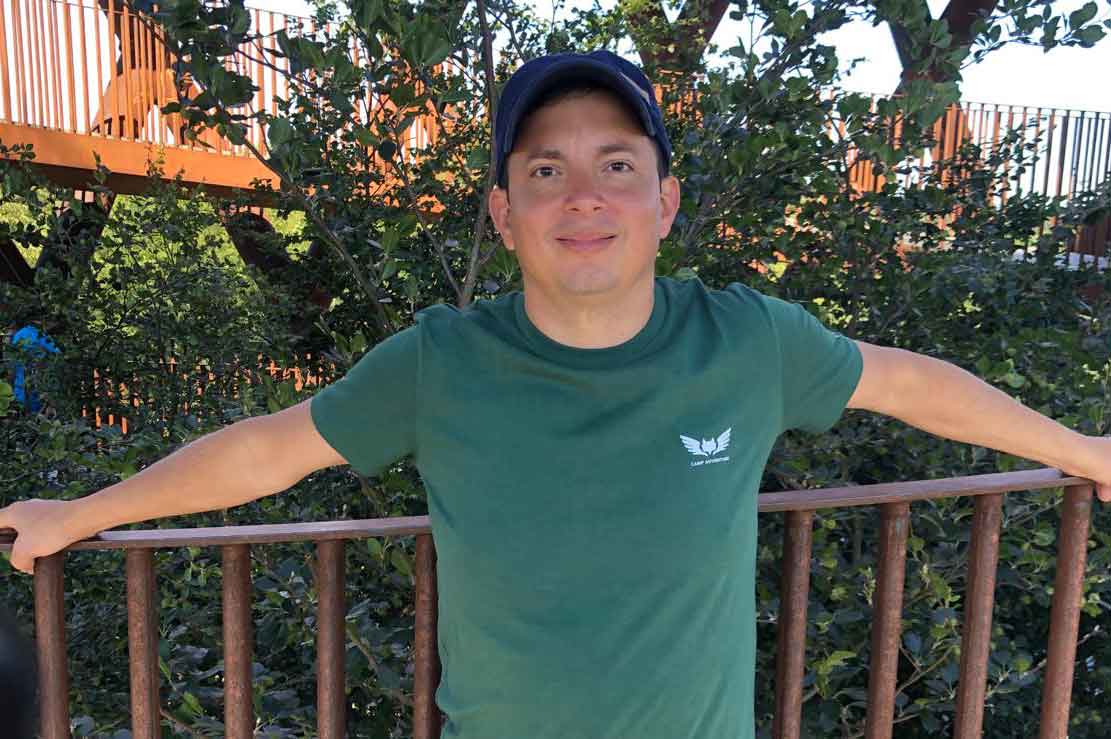 Painting restorations with expert care
Tampa Bay Interior Painting Services
With our experienced and knowledgeable team with over 20 years of experience, contemporary and traditional let us help you make your dream home a reality. From walls and ceilings, to moldings and doors, we've got you covered. No job is too big or too small.
We believe in proper surface preparation. Often neglected, it is key to a long-lasting job. We take the time to ensure that all surfaces are properly prepped before the job begins.
Thorough Surface Preparation
Painting of Walls, Ceilings, Stairs, Doors, Moldings, Trim, etc…
Filling and Cracks Repair
Caulking and Spackling
Regular and Stain Killing Primers
Low VOC Paints
Decorative Painting
Wood Staining and Varnishing
Spray Painting of Ceilings, Walls and Closets
Wallpapering Removal
Spray or traditional painting kitchen units, bespoke wardrobes and all types of woodwork.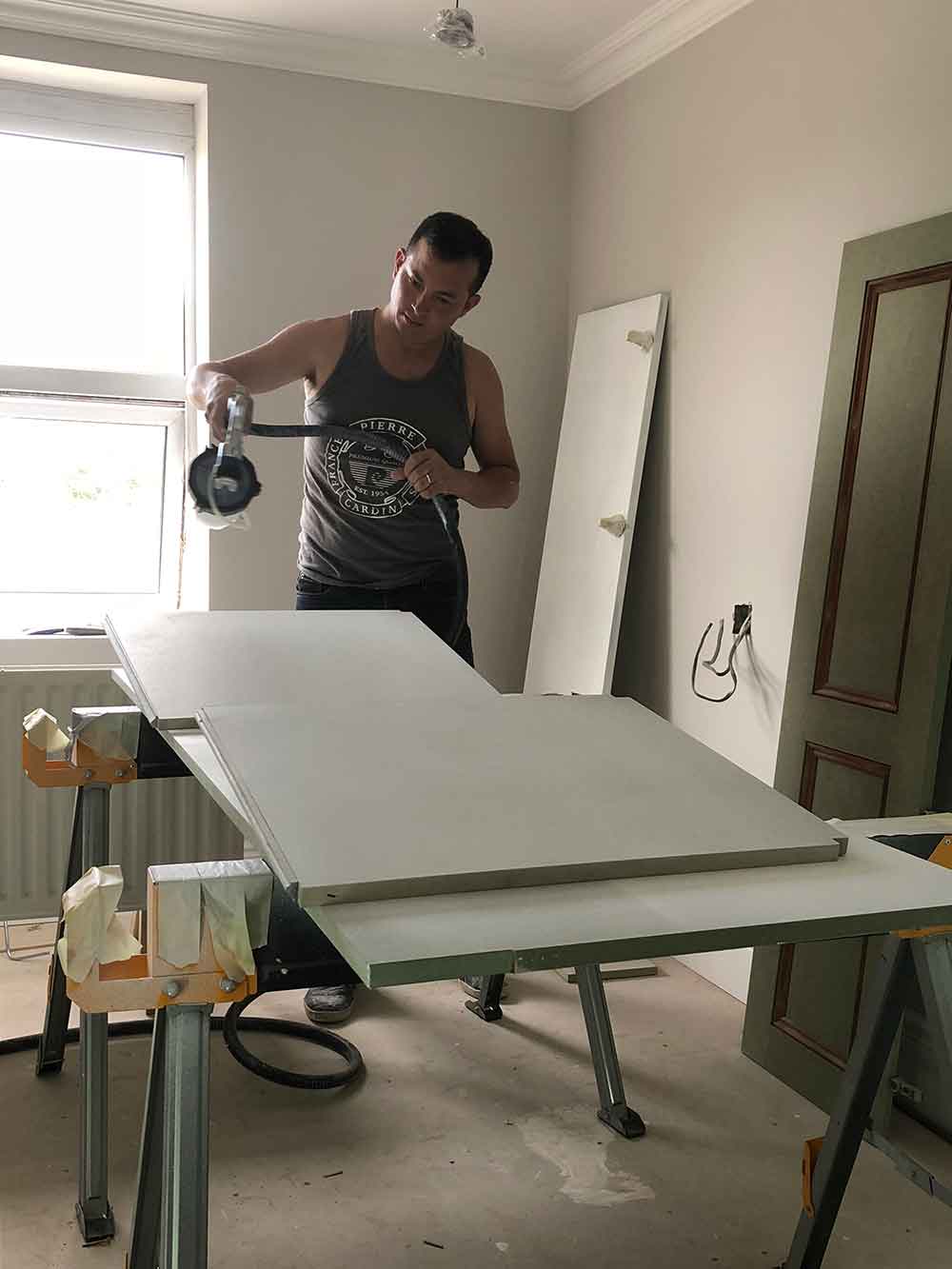 Tampa Bay Exterior Painting Services
The exterior of your home or business is just as is important as the interior. It's the face of your house; the first impression. Not only that, it has to withstand all that nature throws at it. With a high quality paint job, you can be sure that your home won't only look beautiful, but be protected as well.
Thorough Surface Preparation
Wood Repairs and Restoration
Installation of Flexible Caulking or exterior fillers where needed
Spray Painting or traditional of Many Surfaces (Including, but not limited to: vinyl, aluminum, concrete, masonry, wood)
Preparation and Painting of Siding, Trim and Windows
Staining and Sealing of Decks, Fences and Siding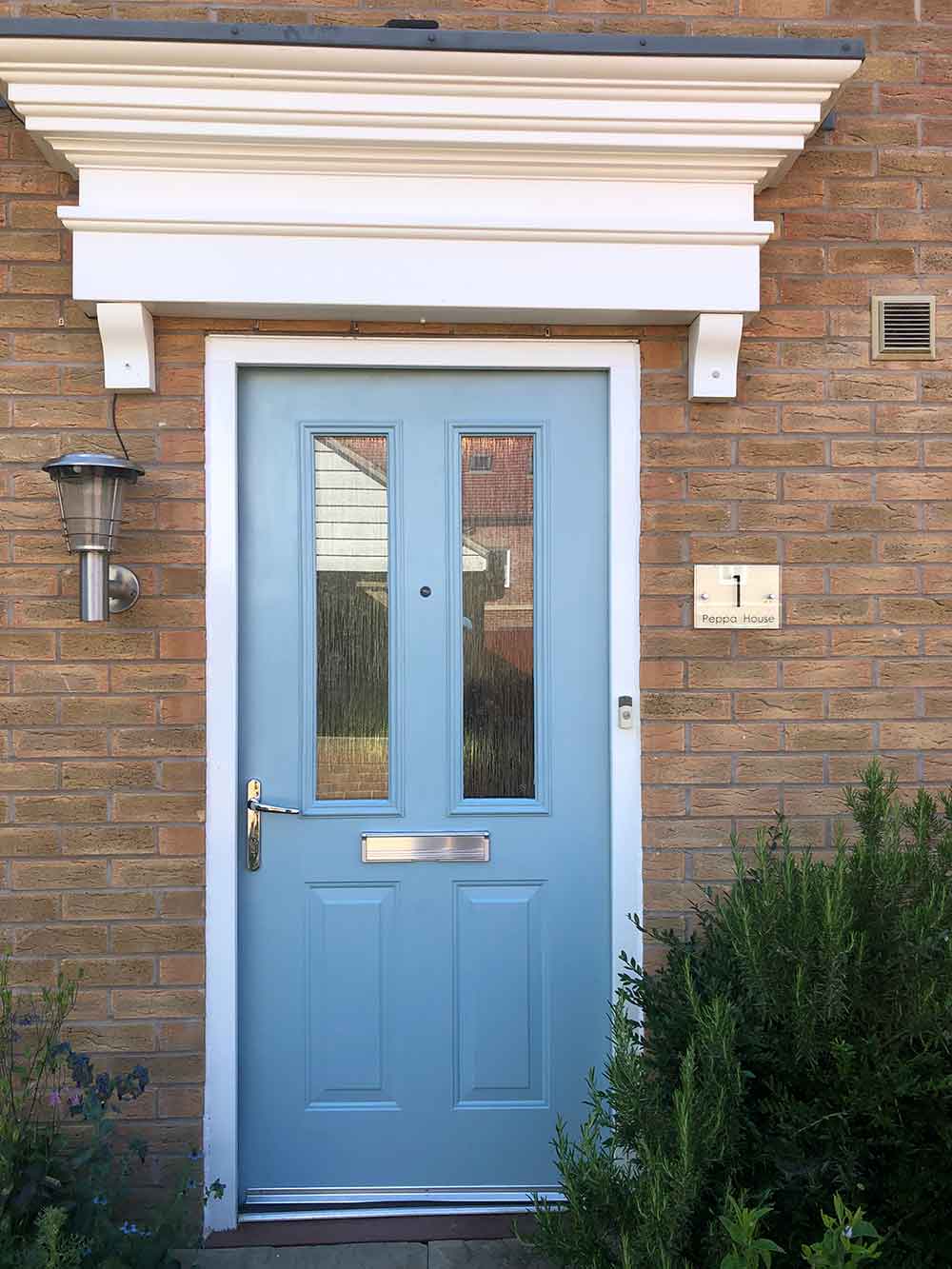 Hear straight from our delighted customers
"Victor has painted most of my house inside & out and is the best decorator I have used for a number of reasons: he is simply so fast but does not miss anything & cuts in perfectly. He tidies & vacuums after himself and doesn't stop & chat on the job. He is also reasonably priced and trustworthy & honest if you leave him in the house alone & I have no hesitation in recommending him & will have him back again and again."
"VF Painters and Decorators, we can't recommend them enough. Coming from Central London to Kent we didn't know any local companies so we felt very lucky finding these guys. Victor is a perfectionist and a master of his craft. He is also a fountain of knowledge when it comes to both contemporary and traditional interiors and was really helpful, giving us recommendations and advice. They were completely professional and transparent from quote to finish, and we are beyond happy with the results and value for money."
"Hi Victor. Thank you so much for a lovely house painting job. My home looks amazing - and wonderfully enhanced by your efficient skills. Thank you too for your helpful advice."
"Great paint job which was undertaken professionally and responsibly. Victor was reliable, helpful and reasonably priced...the result was perfect. Would highly recommend."
"We found Victor's approach refreshingly thorough. He worked through all options on colour, finish & look. He was completely professional and exceptionally clean when working on our property. I would recommend him to whoever I could."
Get a quote for any of your painting and decorating needs. Now serving the Greater Tampa Bay area.